Focus on running your website. We'll manage your server.
Server Administration Services
Do you need the power and flexibility of a Dedicated Server or VPS, but don't have the knowledge or time to manage it?
Add a server management plan during or after your order, provide us access to your server and we'll take care of everything else.
Please note that we only manage servers purchased through us (not external servers). The server should preferably run AlmaLinux, CentOS or CloudLinux and cPanel/WHM or DirectAdmin, as this is the setup that we are most familiar with and can optimize well.
If you already have a server with us, you can add a server administration plan in our client area or by contacting us.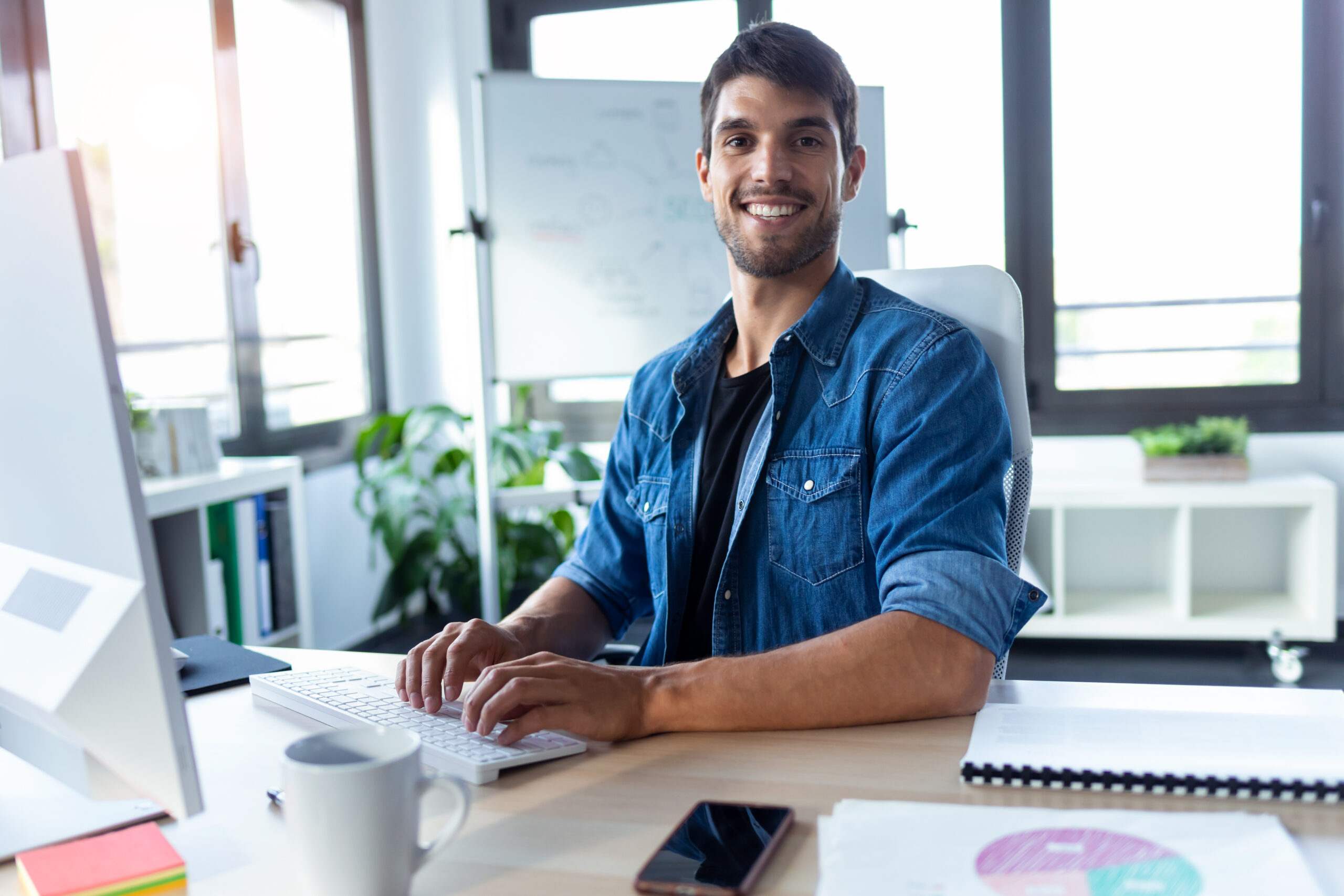 Everything included with Reactive Monitoring, plus:
Everything included with Monitoring and Reactive Admin, plus:
Have any questions or need to make sure that we can manage your type of server?
We'd be glad to learn more about your requirements.